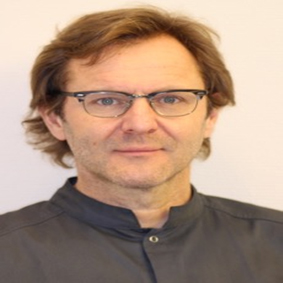 Curd ML Bollen International Academy of Ceramic Implantology, Netherlands
As editor of Oral health & Dentistry, I am happy to be part of an international and scientific community.
Scientia Ricerca cares about their editors, their contributors and their readers.
I would like to stimulate my colleagues to contribute to this journal and share their experiences with all interested people in the field!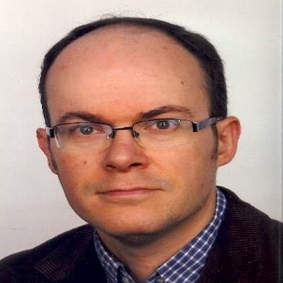 Xavier Riaud Laureate and Associate member
National Academy of Dental Surgery, France
Nice, serious, terribly scientific, sympathic.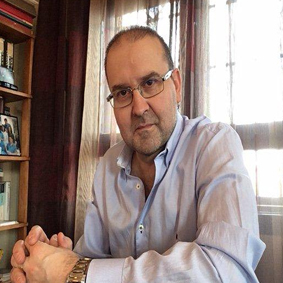 Fernando Martínez Sagasti Hospital Clínico San Carlos
Spain
"The Scientia Ricerca team invited me to collaborate as a member of the editorial board for the Journal Medical Research and Clinical Case Reports a few months ago. I have had the opportunity of reviewing some articles and I must say that it has been a very rewarming experience. They are making a strong effort to publish good articles in the shortest possible time. I consider this Journal is a good option to share your special cases, particularly for young clinicians who are attending patients in a day to day basis".

Jai S. Ghosh University of Pune
India
"In the past two years, I have published one research paper and two review articles in Nutrition and Food Toxicology published by Scientia Ricerca. This has been an extremely stimulating and rewarding experience. At each of these three occasions, the whole process from peer-review to publication was very professional and fast, thanks to a team of highly efficient and professional editorial staff. In addition, we really appreciated very much the highly constructive reviewers' comments to increase the quality of our manuscripts. Upon acceptance of the manuscripts, the papers were published online within only a few days and rapidly got attention, as shown by the viewing statistics".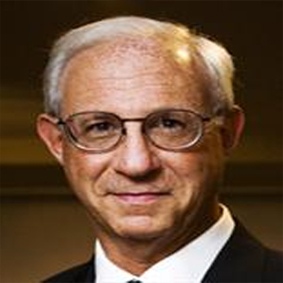 John Nathan University of Alabama
United States
It isn't often that one comes across an opportunity to work with innovative and dedicated organizations committed to the pursuit of excellence. Oral Health and Dentistry is one such publication and it has been a privilege to work with its administrative and management staff over the course of the last several years.
I commend its efforts and look forward to a continued relationship through submission of contemporary topics that impact in all areas of dentistry and oral health. I would encourage any and all established educators and clinicians as well as new entrants into research and hands on care to consider the Journal of Oral Health and Dentistry as their source for placement of intellectual endeavors.