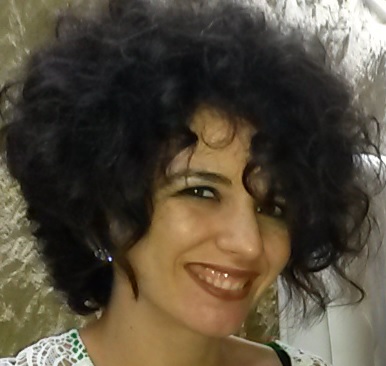 Francesca Cortese
University/Organization: University of Bari
Country: Italy
Biography
Francesca Cortese was graduated in Medicine and Surgery at the University of Bari in 27/10/2009 with maximum votes, praise and academic acclaim. She took the specialization in cardiology at the University of Bari in 01/10/2015 with maximum votes. Now she is attending the doctorates at University of Bari.
Expert in echo color Doppler ultrasound, transthoracic, transesophageal echocardiography (mono-bi dimensional and 3D) and intracardiac one.
Specific skills: echocardiographic assessment of heart transplant recipients, patients with left ventricular assist devices (left ventricular assist device- LVAD), congenital heart disease in children and in adults, acute and chronic ischemic heart disease, cardiac resynchronization therapy, cardiomyopathies (hypertrophic cardiomyopathy, the arrhythmogenic one, dilated cardiomyopathy, restrictive cardiomyopathy) heart valve diseases.
Active in clinical research in the field of cardiac and vascular ultrasound and endothelial function using the technique FMD (flow mediated dilation). Author of several international scientific manuscripts. Reviewer for several international journals.
Her Research interests are Cardiovascular disease, atherosclerosis, endothelial function, echocardiography, vascular ultrasound, arrhythmias, valvular diseases.