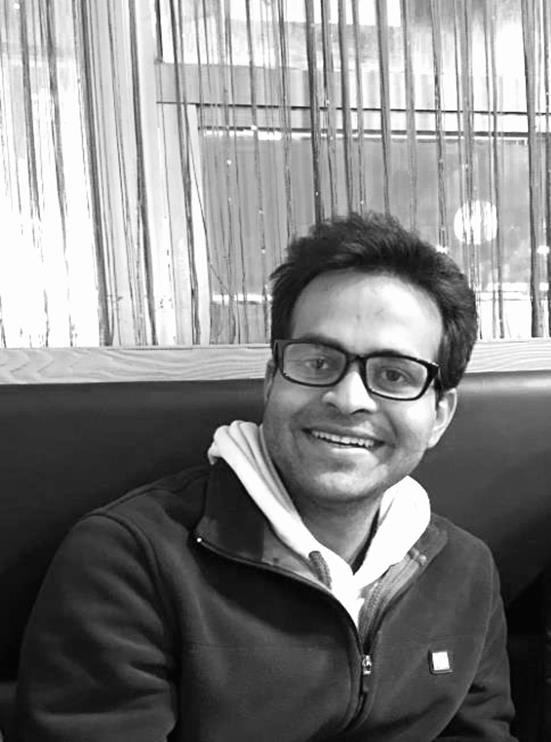 Dhiraj Kumar Chaudhary
University/Organization: Kyonggi University
Country: Korea, Republic of
Biography
Dhiraj Kumar Chaudhary is recently involved in bioremediation project for removing recalcitrant hydrocarbons form soil by utilizing effective bacterial strains in Kyonggi University, South Korea. He is also involved in study of bacterial diversity of Terai, Mountain & Himalayan region of Nepal. During his master degree in microbiology he completed research in asymptomatic urinary tract infection, antibiotic susceptibility pattern & seroprevalence of syphilis. After that he worked as a lecturer for B.Sc agriculture students in Lamjung Campus & Prithu Technical College, Institute of Agriculture & Animal Science, Tribhuvan University.
He has also worked for tissue culture lab in Nepal for the production of potato seed. He is also expert in microbial taxonomy and microbial ecology. He has also completed many novel bacterial species and novel bacterial genus work. All his work has been published in several national and international journals. He is also acting as a member of editorial team in many national and international journals.
His research interests are Environmental bioremediation of recalcitrant compounds, microbial ecology, microbial taxonomy, biotechnology, microbial products & compound characterization, molecular biology, genetic engineering, bioinformatics, biochemistry & agriculture microbiology.