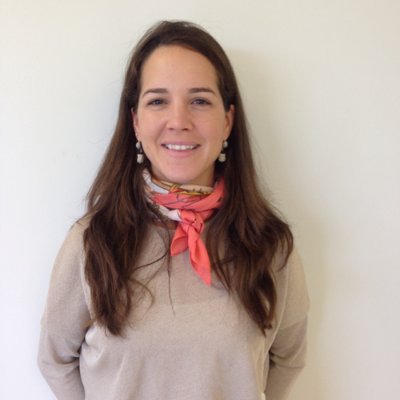 Elena Castellanos-Rizaldos
University/Organization: Exosome Diagnostics
Country: United States
Biography
Dr. Castellanos-Rizaldos is a Senior Scientist at Exosome Diagnostics, Inc. previously, she served as an Instructor at the Department of Radiation Oncology, Dana Farber Cancer Institute and Harvard Medical School, Boston, USA.
She also has a background in Microbiology, with focus on development of molecular methods to detect mycobacterial species. Her PhD work has been recognized with the prestigious SYVA award, Johne's Disease Integrated Program (JDIP) Award and PhD Excellence Award.
Her research interests include the development of novel DNA technologies for molecular diagnostics with application in Oncology. Working at the laboratory of Dr. Makrigiorgos she developed new PCR-based techniques such as Temperature-tolerant-COLD-PCR, work recognized with the Young Investigator Award at the Association for Molecular Pathology 2011 Meeting.
Her research interests are cancer, molecular diagnostics, biotechnology, method development