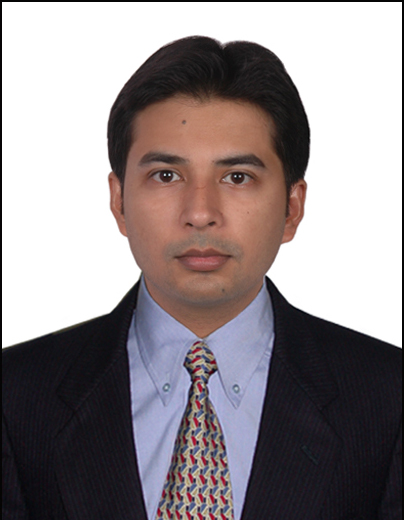 Kunal
University/Organization: Punjab Agricultural University
Country: India
Biography
Dr Kunal has received his PhD in 2014 from Thapar University, Patiala (Punjab, India). He is currently working as Research Associate at School of Agricultural Biotechnology, Punjab Agricultural University, Ludhiana (Punjab, India). The research interests include soil microbial diversity studies, plant-microbe interaction studies, role of mesophiles/ extremophiles in bio-remediation, microbial interactions with industrial wastes and concrete composites, and metal - leachate analysis.
He is the member of Scientific Committee of 13th Students Science Conference (Poland) in 2015; Students' Science Conference 2016 (Poland) and EKO-DOK 2017 (Poland). He is serving as editorial board member of American Journal of Plant Biology (USA); peer review board member of Biotechnological Research Journal (India) & expert reviewer for journals like Agronomy Journal (American Society of Agronomy), Science of the Total Environment (Elsevier), Archives of Agronomy & Soil Science (Taylor & Francis), Construction and Building Materials (Elsevier), ASCE Journal of Materials in Civil Engineering (American Society of Civil Engineers), African Journal of Environmental Science & Technology (Academic Journals), International Journal of Medicine and Public Health (Wolters Kluwer) and, International Journal of Environment and Waste Management (Inderscience Publishers).
He has authored 45 research, conference articles and book chapters. He is a member of Indian Science Congress Association (Kolkata, India), Association of Microbiologists of India, Honorary Life Membership of Asian PGPR Society of Sustainable Agriculture (Auburn, USA), International Association of Advanced Materials (Sweden) and, Society of Chemical Industry (London, UK).