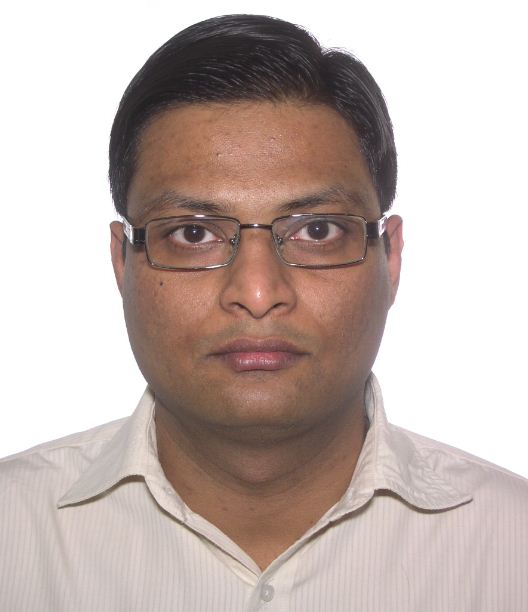 Sumit Sharma
University/Organization: Linköping University
Country: Sweden
Biography
Dr. Sumit Sharma is an Assistant Professor at Division of Virology, Department of Clinical and Experimental Immunology, Linköping University, Sweden. Prior to this he has worked as a Senior Researcher and Post Doctoral Fellow at Linköping University. He received his PhD in Molecular Virology from All India Institute of Medical Sciences (AIIMS), New Delhi, India in 2010.
His research focuses on viral gastroenteritis with specific goals towards understanding virus evolution, virus susceptibility factors, immune responses and disease mechanism. He collaborates with various groups within Asia, Africa and Latin America. He has worked as a Lead Guest Editor for a peer reviewed indexed journal. Besides research, he is also actively involved in teaching graduate and undergraduate students at Linköping University.
His Research Interests include understanding virus evolution, host genetic factors determining virus susceptibility, immune responses and disease mechanism.